Leaders In Industrial Automation
A premier manufacturer of electrical, instrumentation, and control systems for the water and wastewater industry
AmWest Control is a system integrator specializing in municipal water and wastewater industries that prides itself in performing technically challenging projects under tight time restraints. We have proven our technical expertise, experience, reputation, and financial strength in the market. We are pleased to be a local business that both Denver and Colorado can be proud of.  AmWest Control is a 100% Employee-Owned company.
AmWest was established in 1986 and has dedicated itself to designing, fabricating, programming, commissioning, and servicing systems for a large base of industrial and municipal markets. Our combination of electrical and mechanical engineering disciplines forms a strong team that is knowledgeable in a large variety of processes. We routinely provide integrated packages containing instrumentation, computers, programmable controllers, motor control, switchgear, process pumps, well pumps, and valves.


Preconstruction Planning and Engineering
Our team provides engineering and CAD services from concept to closeout.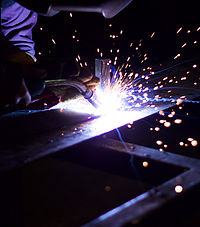 Production and Fabrication
Custom fabrication, assembly & wiring of control panels per engineered design.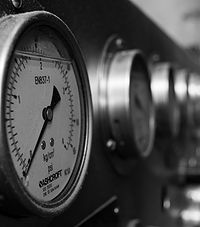 Project Managment and Field Service
Our team is committed to providing clients with a full suite of support from on-site check-out through operator training.
Programming Services
Our engineers are experts in configuring and programming stand alone or networked PLC-based controls and HMI control systems.
10175 E. 106th Ave.
Brighton, CO. 80601
DIRECT CONTACT INFORMATION
Tel: 303-289-2115
Fax: 303-289-7701